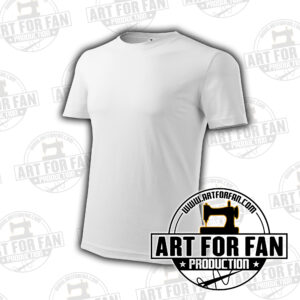 Advertising T-shirt
Chinese T-shirts, usually used by companies with various types of logos, contains promotional and advertising content.
Material: 100% cotton
Weight: 170g/m2
Decorating technique: screen printing, embroidery or made-up applique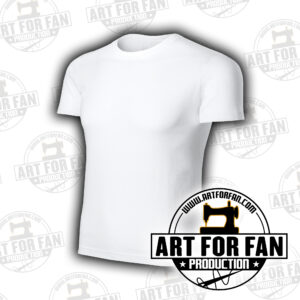 ---
T-Shirt
T-shirts produced from the beginning by our company. They are made from the highest quality of Polish cotton.
Material: 100% cotton
Weight: 210g/m2
Decorating technique: screen printing, embroidery or made-up applique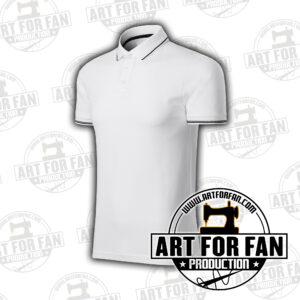 ---
Polo Shirts
T-shirts produced from the beginning by our company. They are made from the highest quality of Polish cotton.
Material: 100% cotton
Weight: 230g/m2
Decorating technique: screen printing, embroidery or made-up applique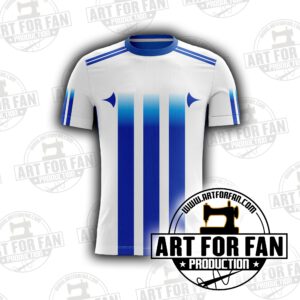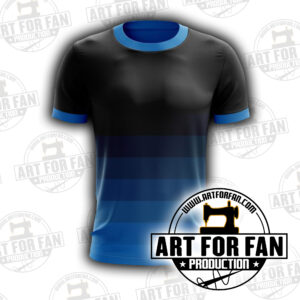 ---
Polyester Jerseys
All T-shirts are made of high-quality breathable sport polyester. It is possible to have a print on the entire surface of the T-shirt.
Material: 100% polyester
Decorating technique: sublimation (any design), embroidery, flex foil or made-up applique.
---
Koszulka Longsleeve
T-shirts produced from the beginning by our company. They are made from the highest quality of Polish cotton.
Materiał: 100% cotton
Weight: 210g/m2
Decorating technique: screen printing, embroidery or made-up applique
Before starting the production of the order, we prepare visualizations of the final design for approval.