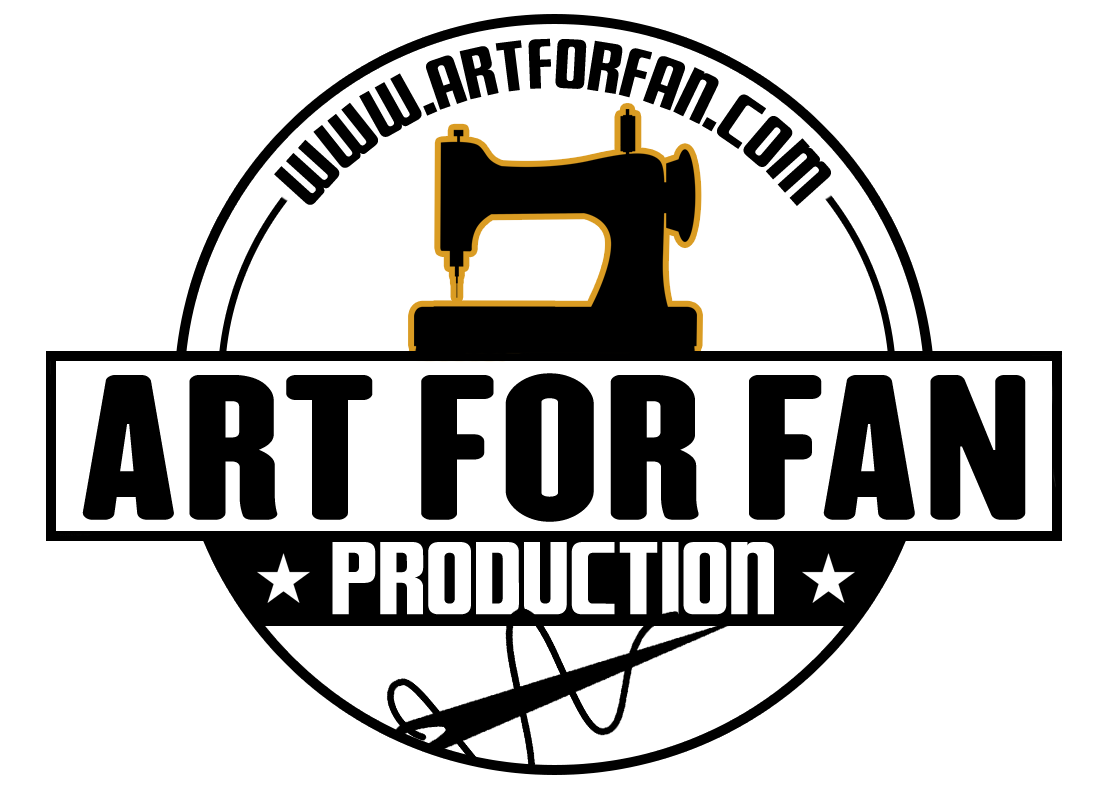 Our company produces clothes and gadgets for fans. We love atmosphere of matches and everything what is connected to it.
We remember times when our grandmothers sewed scarves for us. If you couldn't get a jersey of your favorite football team, you used to buy a foreign team one. The most important that there were the same colors as your beloved football club had.
We know how demanding customers football fans are because we are one of them. We know that what really matters is quality of the product. Every detail counts too because these colors are close to our hearts. Why? These are our beloved and favorite football team colors! We are not afraid to face your requirements. We treat each customer individually.