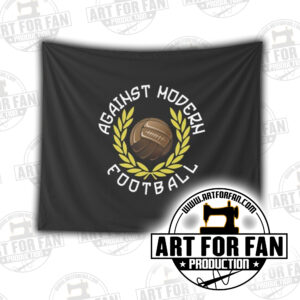 Flags
Flags made with sublimation print. Due to that you can print any graphics you want. What is also very important, flags are made on the flag material with a weight of 180g/m2. You can create your own flag with any size you want.
The flags to be hung, are attached to: strings / loops or eyelets for fastening
Stick flags with a tree tunnel
Flags for banners have two tunnels
Before starting the production of the order, we prepare visualizations of the final design for approval.